Together, we can deepen education justice work.
The New England Youth Organizing Network (NEYON) is a community of youth-led organizing groups in New England that exists to build a strong, youth-led movement for social justice.
NEYON intentionally connects youth-led organizing groups to each other in order to build power, and connects and amplifies the work happening in communities, so that young people have more power to engage as experts and leaders in pursuit of education justice.
The New England Youth Organizing Network is coordinated, facilitated & powered by the Center for Youth in Community Leadership in Education at Roger Williams University (CYCLE) with the NEYON Advisory Council.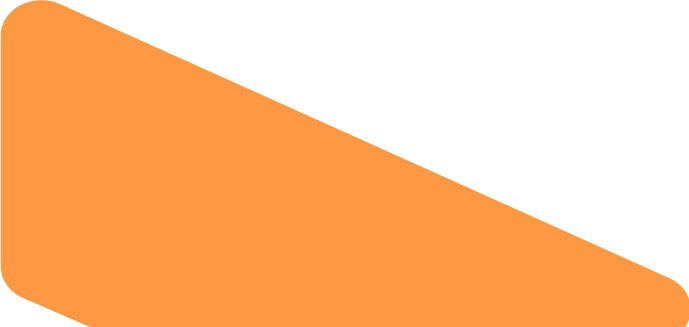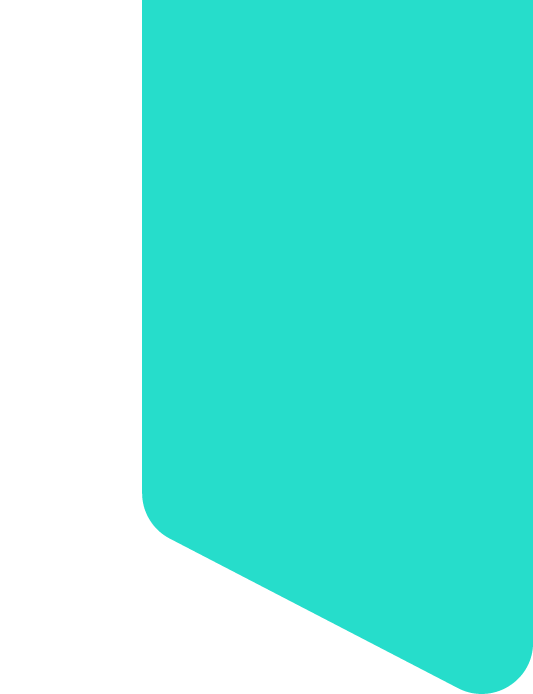 We convene over 25 youth orgs to build power together.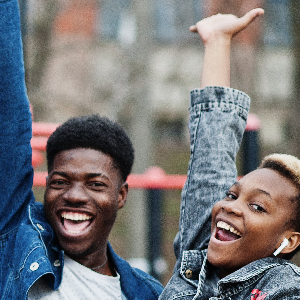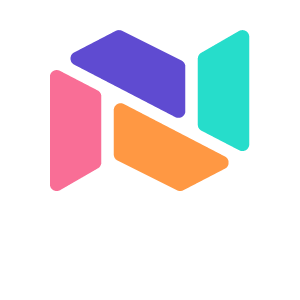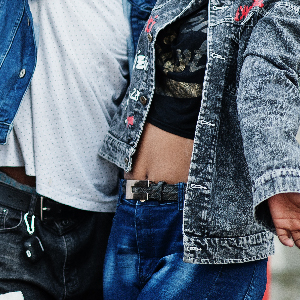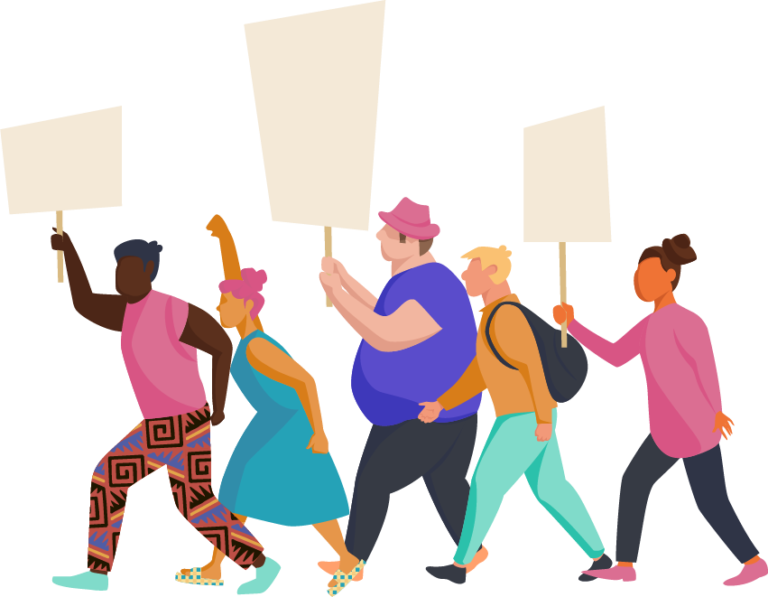 We believe in the
power of youth
NEYON grew out of a series of conversations from Nellie Mae Education Foundation grantees back in 2013 in an effort to build more individual and organizational relationships, and to develop, through participatory and inclusive methods, a vision for how a regional coalition of organizations could deepen local and national education justice work.
NEYON creates the conditions for building power by 1) creating intentional spaces for groups to come together and share and build their wisdom, and 2) creating opportunities for community building. Specifically, NEYON does this by convening groups for learning communities, trainings, and one-off learning opportunities. In addition, NEYON serves as an organizing body that can collectively apply for funding, organize actions, make statements, or build campaigns.
Hear Directly from Our Members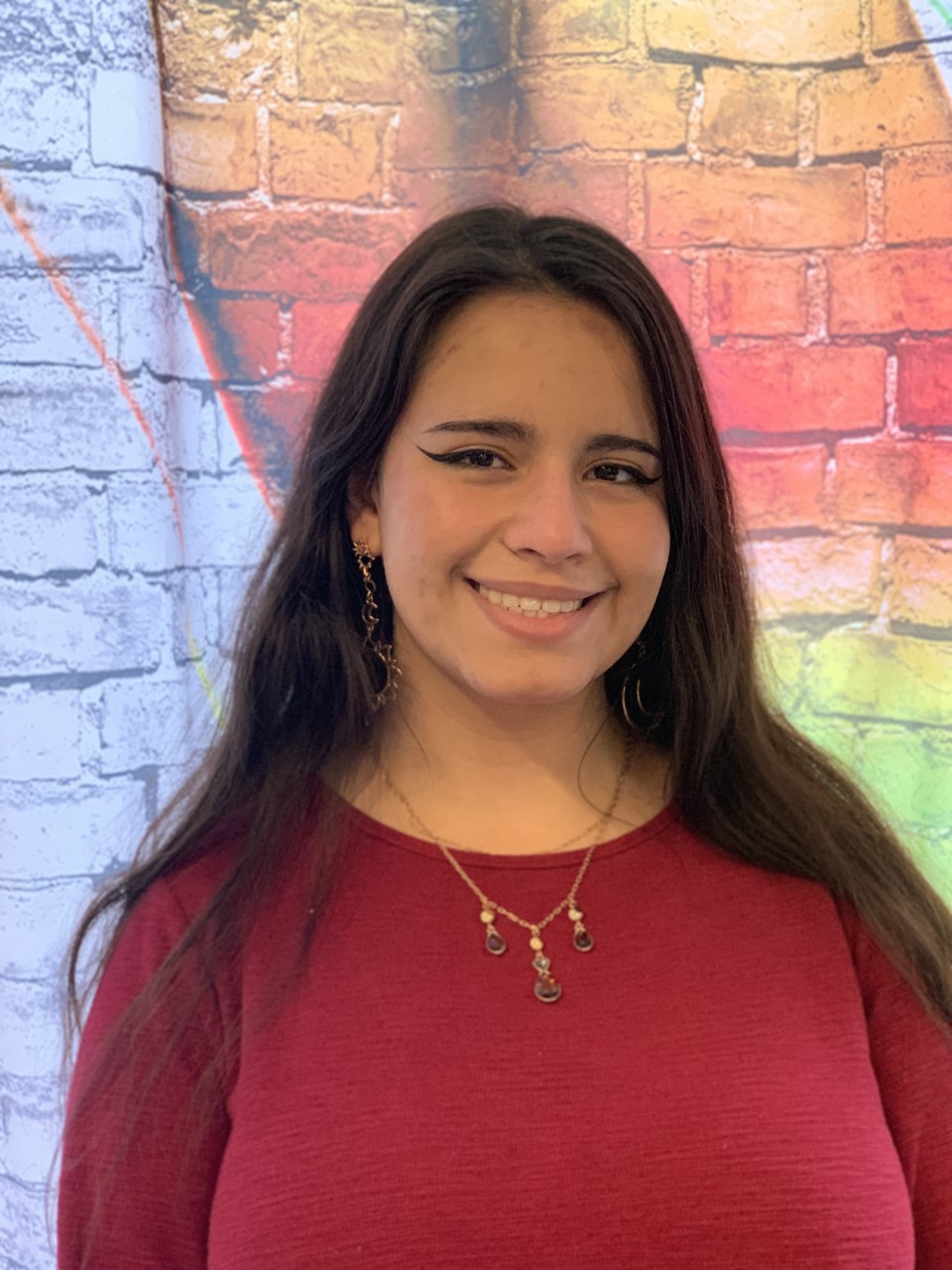 "NEYON is important because it provides a space for young people to advocate for themselves and others, as well as make sustainable and systemic change alongside adult allies."
Hear Directly from Our Members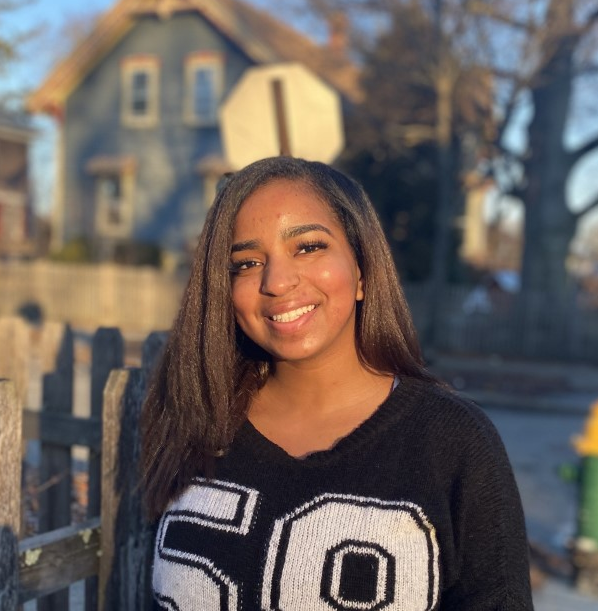 "NEYON played a massive role in my development as a youth. Getting to know these youth and their stories allowed me to learn new things about myself and implement them in my daily life when I go back home."
Are you interested in supporting youth leadership?