Creating a culture of collaboration and skill sharing across NEYON members to promote mutual learning. 
A Professional Development and
Action Fund for the NEYON community
The NEYON Fund is open to all NEYON organizations to access $2,000 for any organizational needs, including but not limited to program opportunities, capacity building, training, collaborations and supplies. 
Organizations have previously used the NEYON fund to support to attending train-the-trainer workshops, storytelling trainings and other related organizing trainings.  They've also been implemented for working artist fellowships, emergency funds for actions and stipends for short-term campaigns, food, travel and program supplies.
Description
Eligibility
Deadline
Application
Description
$2000 for programming needs, training opportunities, supplies, transportation and more activities.
Project could be completed by December 31st, 2023.
Eligibility
Deadline
Application
Support NEYON members expand their organizing capacity and skills through giving financial support for professional development, action and programing opportunities.
Create a culture of collaboration and skill sharing across NEYON members to promote mutual learning. 
The NEYON fund is only accessible to group that are currently a part of the network.
The NEYON Funds will be offered on a first-come-first-serve basis. Please make your requests by filling out this Interest Form  anytime between February 16th and October 18th to secure your funds.
 
Identify a project that the funds will support. The project can be completed by December 31, 2023.
Once your request is submitted (through the interest form) keep an eye out for a confirmation email from a member of CYCLE Youth team and for paperwork to process the fund via DocuSign.
Expect a follow-up from the CYCLE Team in early 2024 to arrange how to share your learnings or actions with the rest of NEYON. This can include contributing to NEYON's newsletter, writing a blog, sharing resources, a summary and pictures with the NEYON listserv, and/or tagging us on a Instagram post @NEYON_CYCLE
The current funds are available to support activities through December 31st, 2023.
If not all NEYON organizations have filled out the form anytime between now and October 1st, 2023, we will open up the fund again to all groups with priority for those who did not express interest before. The maximum amount for a single organization in any given round is $2000.
Funds will be disbursed to organizations, the funds can not be paid out to individuals.
Apply for funds by clicking the button below and fully completing the application form. Once the form has been submitted, our team will be in contact with next steps.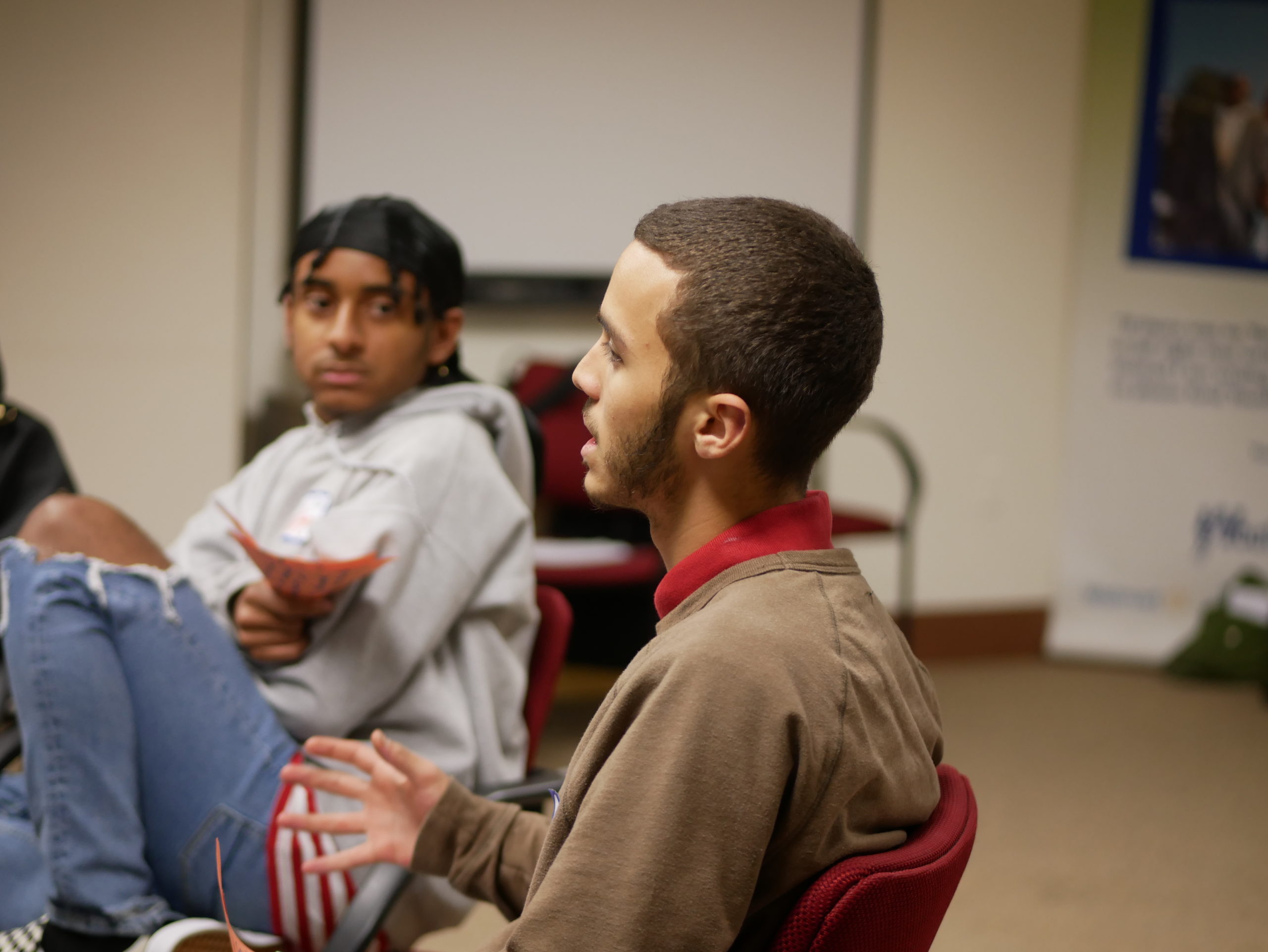 The NEYON Fund is coordinated and distributed through the Center for Youth & Community Leadership in Education at Roger Williams University.
If you have any general questions about the funds please contact Diana Araujo at daraujo@rwu.edu or
cycle_youth@rwu.edu.