Youth Leadership Institute
A convening of youth organizers, adult allies and educators whose shared vision of education equity.  YLI is focused on supporting youth and adult allies to develop deeper relations and learn to build power through youth-adult partnership. 
What is the Youth Leadership Institute (YLI)?
The Youth Leadership Institute (YLI) is an annual convening presented by the New England Youth Organizing Network (NEYON) that brings together youth, adult allies & educators who are fighting for equitable public education throughout New England communities. 
With the generous support of the Nellie Mae Education Foundation, YLI attendees come together annually to build understanding and support for youth organizing for education justice, develop relationships, share learning, and plan for youth organizing work in the upcoming school year.
When is YLI being held?
YLI 2023 is being held at the Babson Executive Conference Center in Wellesley, MA on Monday August 7th through Wednesday, August 9th.
Overnight stay for the conference will be at the Sheraton Boston Needham Hotel this year. Shuttles will be provided for groups that indicate a need for it on registration between the hotel and the conference center. 2 Youth from their organization will be assigned to a room together. Adult Allies will have individual rooms.
Who plans and implements the Youth Leadership Institute?
YLI is planned by a group of high school aged youth leaders who represent different organizations across NEYON and were selected to be part of the Youth Planning Team. The Youth Planning Team in collaboration with the CYCLE Youth Leadership team create the content and implement the conference together. The CYCLE Youth Leadership team also coordinates the New England Youth Organizing Network (NEYON).
Who will be able to attend YLI 2023?
Organizations that are a part of the New England Youth Organizing Network (NEYON). When there are extra spots available for YLI the CYCLE team will invite outside organizations or school districts to attend.
How many people from each organization can attend YLI 2023?
2 adult allies and 6 youth will be allowed to attend per NEYON organization. For groups that aren't a part of NEYON and are invited to attend, invitation numbers will be based on available spots for the conference.
* Adult allies are usually defined as youth workers and/or staff that work with youth participants at your organizations. As an adult ally you are required to stay overnight and be responsible for the safety of the youth that attend the conference from your organization.
*The 6 youth number does not include if your organization has a Youth Planning Team member or a NEYON Advisory Board Council member . It would be in addition to those youth since they are considered staff of the conference.
What are some of the COVID-19 Protocols?
YLI has no vaccination requirement this year. We will have COVID-19 rapid tests onsite as well as mask. Masking is recommended but not required. If you aren't feeling well we ask that you stay home.
How much is it to attend YLI?
Due to the generous support of the Nellie Mae Education Foundation, organizations from the NEYON network and invited youth organizations attend the conference for at no cost including all meals and overnight accommodations. Transportation to and from the conference will be not be covered.
Will I be able to know who the presenters are for each session?
We'll be releasing an agenda sometime in July 2023 with details around presenters via the Whova app.
Where can I access the event's full agenda?
All YLI 2023 content will be shared via the Whova app including registration for the conference, full agenda, name of presenters and workshop detaIls.
How does online registration work?
Each individual participant must register on their own. 6 youth and 2 adults per organization are invited to the conference. Youth that are attending the conference are selected by each individual organization. Registration will launch in June 2023 and will close July 10th, 2023.
Do I have access to all of the sessions?
In a word, yes! You will be given the opportunity to select which sessions you'd like to attend. It is up to you to decide which sessions interest you in a given time block and to attend those sessions as desired.
What platforms will YLI be using this year?
YLI will be using Whova & The NEYON Website for a majority of our communications for the conference in addition to emails. Please make sure to download the Whova app on your mobile device to make sure you can access all of the conference content.
How can I access interpretation?
We will be asking for interpretation and other accommodation needs at the time of registration. This year YLI will be providing Spanish/English interpretation for attendees.
Will YLI capture videos and pictures?
We will be capturing videos and pictures at YLI 2023. We will require that all participants both youth and adults, sign a photo release form. If you are under the age of 18 you will need to have a parent sign on your behalf. You will also be able to post your own pictures and videos via the Whova app!
Contacts
If you have questions about YLI registration or any logistics please contact Catalina Perez at cperez@rwu.edu or Vianna Mercedes at vmercedes@rwu.edu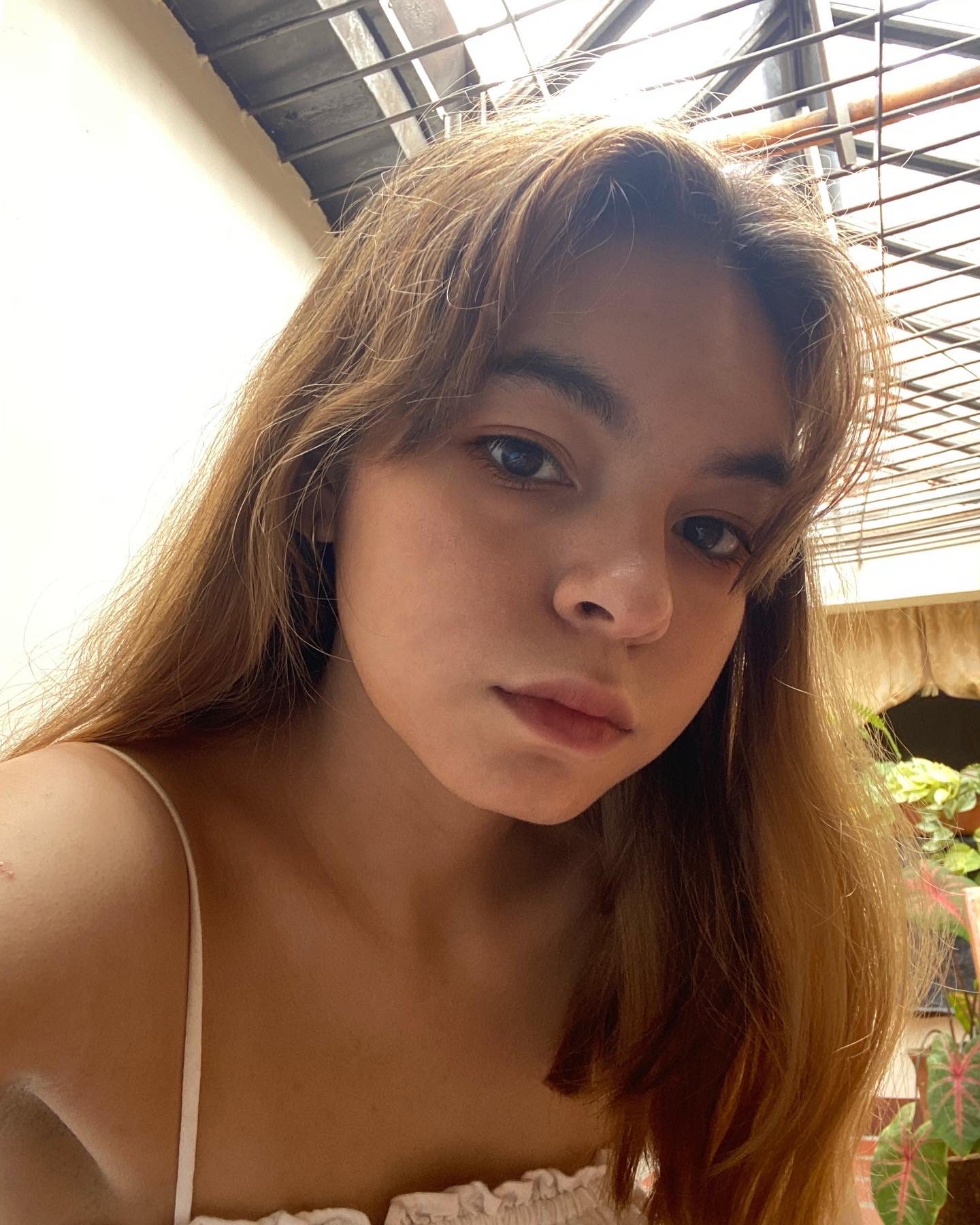 Michellet Rojas-Brand
YLI Communications Fellow
Michellet Rojas-Brand (they/he/she), preferably MJ, is a youth organizer for Providence Student Union in Education Reform in Providence, Rhode Island. Completing their alumni year at PSU, MJ is currently working on youth programs and engagement opportunities. They're also an advocate for "Counselors Not Cops" and Ethnic Studies in Providence. As a Communication Fellow, MJ will be focusing on being a social media coordinator and content creator. MJ enjoys exploring and hanging out with her friends. They also enjoy music, eating, and trying new things.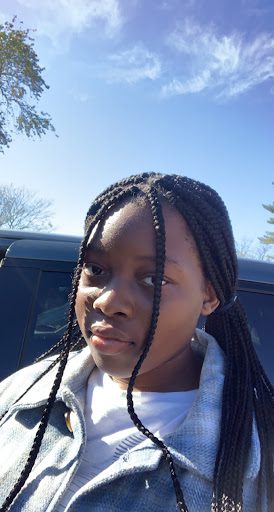 Oluwademilade Favor Egunjobi
Youth Planning Team Member
Oluwademilade Favor Egunjobi (She/Her/Hers) is the Leadership Team Co-Director at Providence Student Union in Providence, RI. She is passionate about civic engagement and is currently working with ONE Neighborhood Builders on the Nine Neighborhood Fund. She is very interested in politics, government, and making sure that everyone has a voice in their community and understands that they have the ability to create change. She believes that our society cannot become better without the use of people power to make social progress. Oluwademilade loves reading, watching movies, and discussing random topics with friends. For her time on YPT she is most excited to plan the overall conference as well as collaborate with her peers to watch YLI overall come together in August.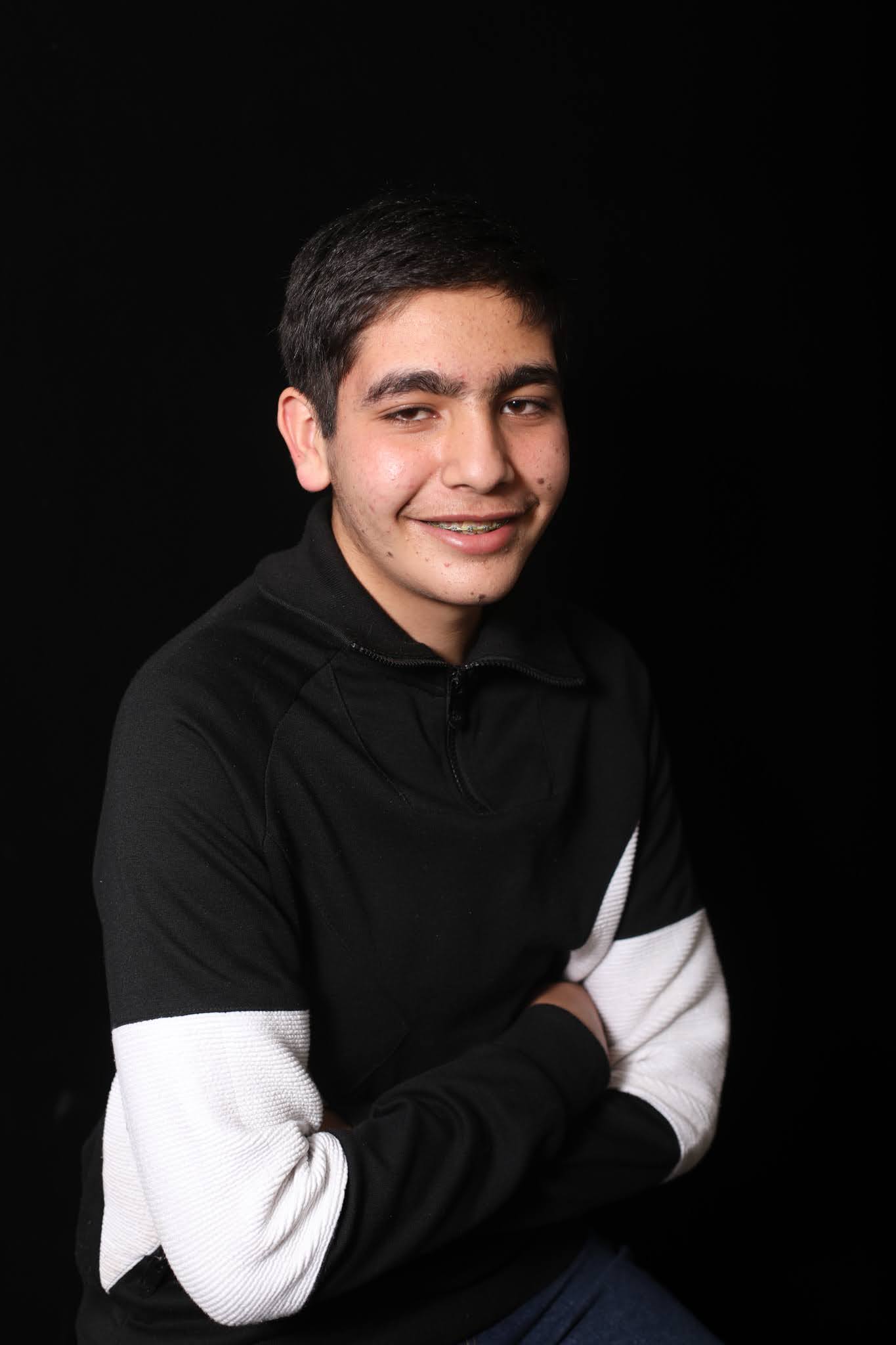 Sadaqat Khan
Youth Planning Team Member
Sadaqat Khan (He/Him/His) is a youth leader at the Youth Civics Union of the LEI in Worcester, Massachusetts. He is working on a youth project based on federal funding with his other youth allies. Sadaqat will be helping make a theme and be planning for the youth summit with his co-allies in the YPT. Outside of youth works Sadaqat likes to play basketball and hang out with his friends. This is Sadaqat's second year serving on the Youth Planning Team.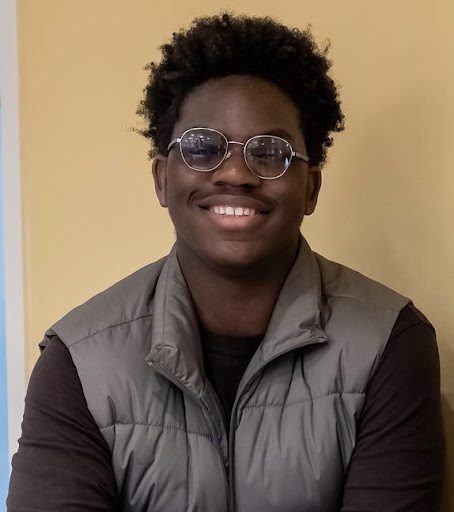 Jeremiah Olubowale
Youth Planning Team Member
Jeremiah Olubowale (He/him/his) is originally from Rhode Island, but is currently a sophomore at Choate, a boarding school in Connecticut. He is a youth leader at Youth In Action, an organization in Providence that helps youth to create tangible change in their communities. Through organization, I've been able to help to increase tree equity in Providence alongside other projects. I'm super excited to be a part of the YPT this year and I want to make sure that vibes are high and that everyone's having fun! Aside from all of that, some of the things I like to do for fun are play the piano, watch Netflix (Bojack Horseman, Breaking Bad, Too Hot to Handle, you name it!) and play chess.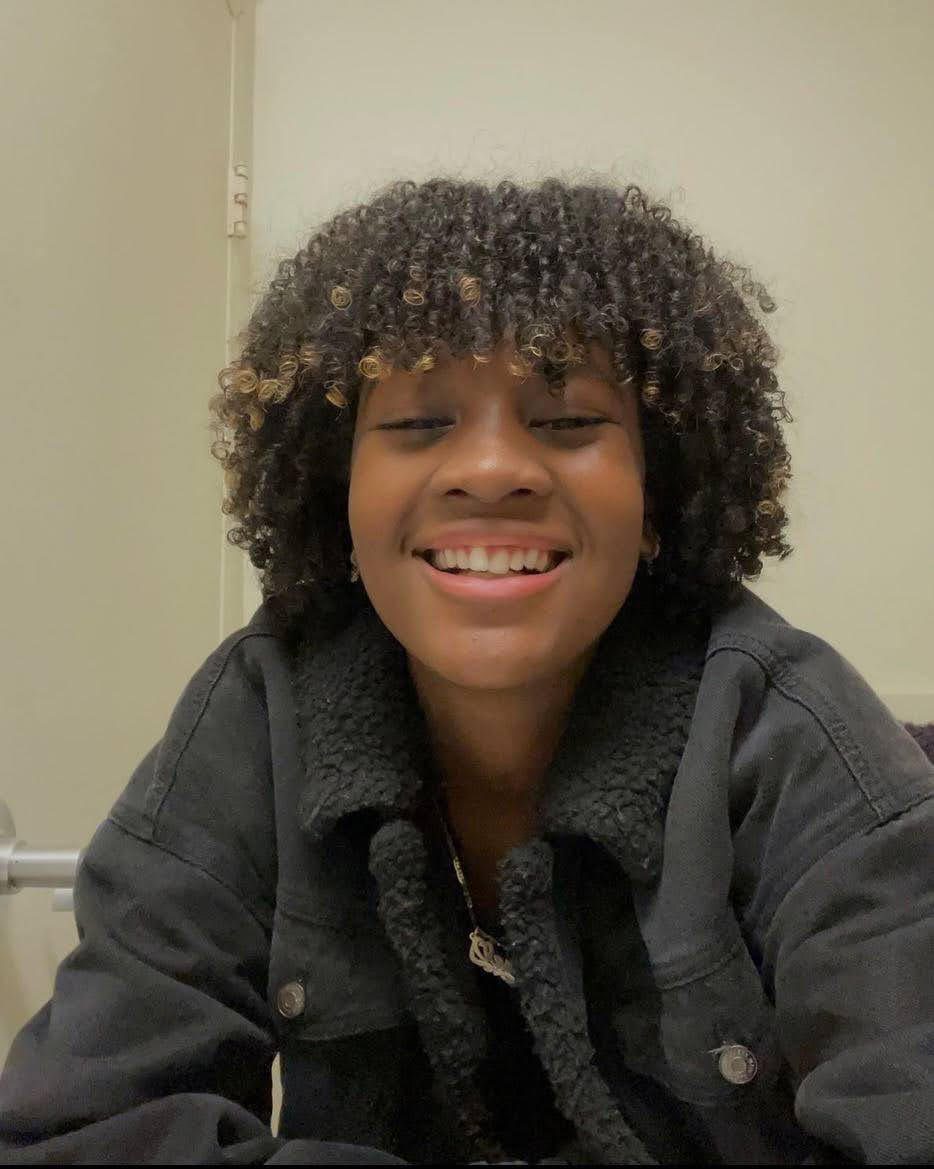 Naomi Felix
Youth Planning Team Member
Naomi Felix (She/Her/Hers) is a youth leader at the Alliance for Rhode Island Southeast Asians for Education (ARISE) where she is apart of the Ethnic Studies Campaign for OurSchoolsPVD and the Counselors not Cops campaign. Naomi was also a youth advisory for the Nellie Mae Education Foundation. She is passionate about equity and social justice and plays the guitar and piano. Naomi is excited to be a part of the event planning and the opportunity to meet other student activists at YLI 2023 this year.